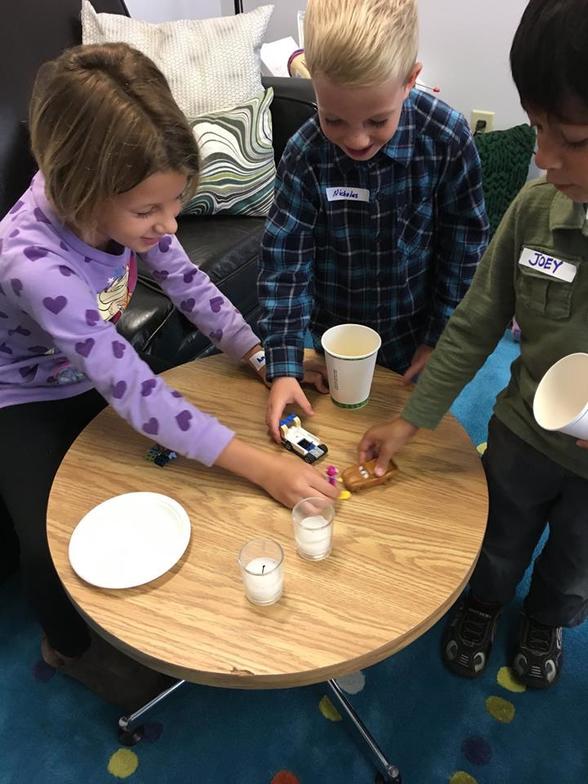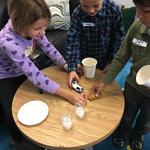 Save to your Calendar
An exciting new Sunday morning spiritual gathering, designed especially for families and children
Sundays at 10 a.m., beginning with a continental breakfast (including fresh ground java!).
Please join us and invite your friends, family and neighbours.
(Approx. 45 minutes)
On Sunday, June 23, 2019 Cafe Church will join worship at the Crescent site which will be followed by a picnic lunch. This is the last Sunday for Cafe Church until September 8.