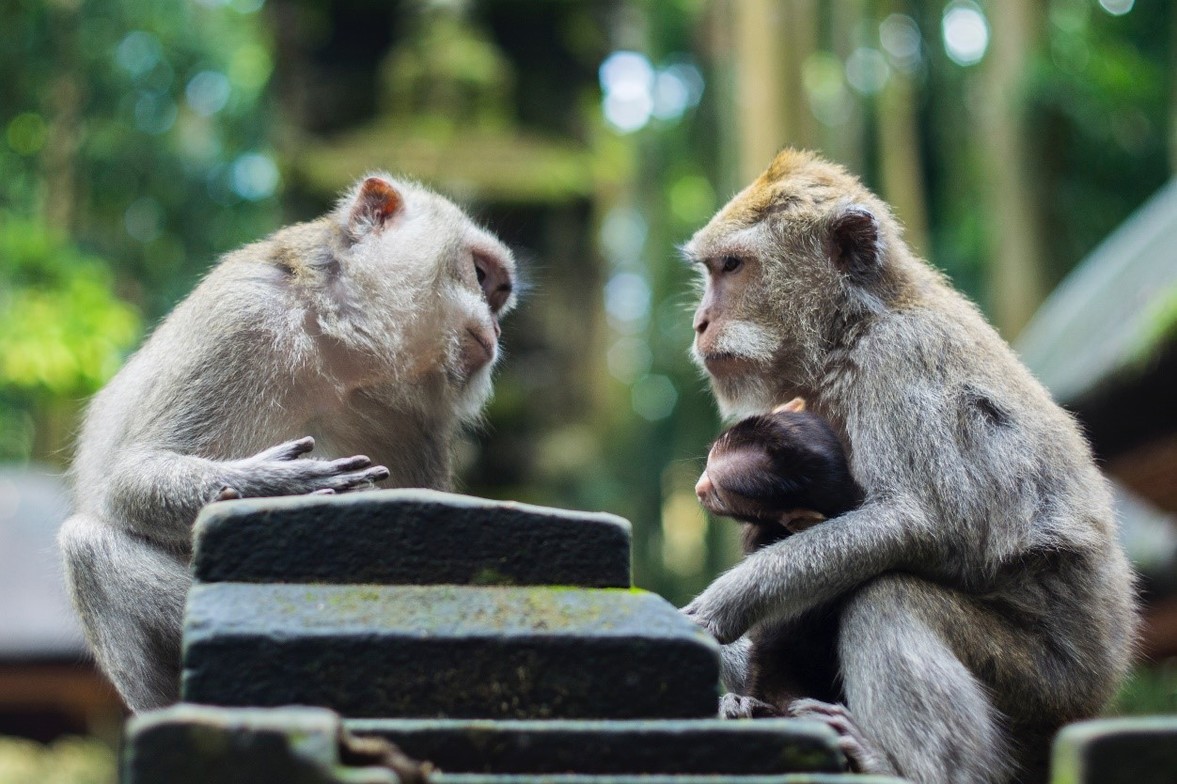 Save to your Calendar
If you have conflict in any area of your life that you would like to manage better or differently, this is the workshop for you! No cost but registration required. Donations welcome.
Facilitator is Cathy Merchant, a certified trainer who has led CL workshops in Canada, US, and in Palestine/Israel. For more information please contact: Kathy Booth ([email protected]).