This event has already occurred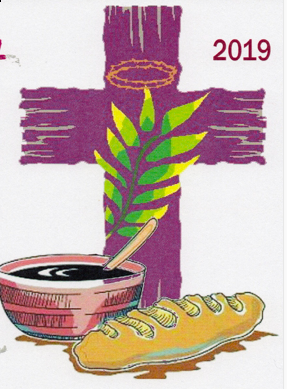 Save to your Calendar
There will be four lunches this year on Thursdays from 12 noon to 1 pm starting Mar. 14 (until April 4).
Come break bread with members of other Peninsula faith communities. Take time to make these lunches a part of your Lenten spiritual practice. Peninsula United will be hosting on March 28th at Star of the Sea Hall. We need your help by purchasing of buns, setting up, serving, cleaning. Please contact Val Weinert, Joan Strutt or Noreen Fedewich if you can help.
Lunch Locations:
March 14: Mount Olive Lutheran @ 2350 148th Street, Surrey
March 21: Star of the Sea Catholic @ 15262 Pacific Avenue, White Rock
March 28: Peninsula United Church @ 15262 Pacific Avenue, White Rock
April 4: St. Mark's Anglican @ 12953 20th Avenue, Surrey
Lunch by donation. All welcome.