Lenten Bible Study: Why I Believe
Lenten Bible Study: Why I Believe
Monday, February 19, 2018 View Next Date
7:00PM - 8:30PM
Crescent site, Flex Room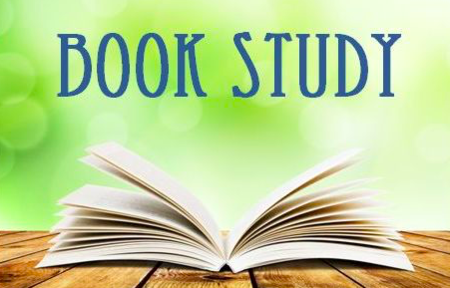 Join us Mondays starting February 19 for this 6 week Lenten book study.
Our study will be based on the book
Why I Believe.
Sign up in the Narthex of the Crescent Site, or call the office, if you are interested in ordering a copy.
We will be placing an order January 15. Books will be distributed by February 11th. This book is also available through
The United Church Resourse Centre
. To order a hard copy on-line or an e-book
click here
.
We will jump start our conversations with reflections from a variety of UCC members and friends. Topics will include how faith has changed our lives; sources of courage and strength in our faith, how we remain faithful and choose hope, especially during times of uncertainty and doubt.
This is not about what we should believe rather an opportunity to encourage and learn from one another. We value diversity and welcome the opportunity to share our personal faith stories.
Ministry Worship
Return to Events
Save Event to your Calendar
---