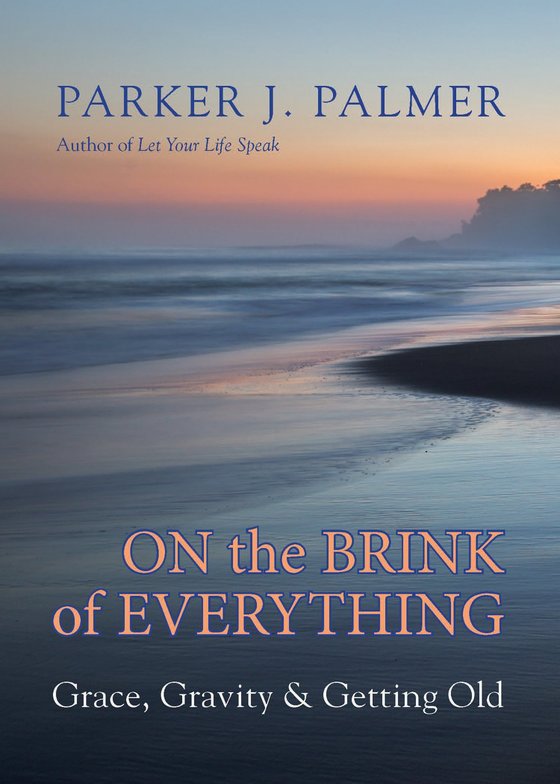 Save to your Calendar
In this 7-week discussion group based on Parker Palmer's book On the Brink of Everything*, we will challenge ourselves to more fully embrace our final years. Palmer writes, "We have no choice about death. But we do have choices to make ...": Choices to be real before we die. To reach out and connect. To grow younger while getting older. To use our strengths to do meaningful work. So, with each session, we will circle back to the central question, If I am to live my life before I die—and forget my age—how then will I choose to live?
* Click here to order your book. Contact Marilyn Hahn if purchasing a book is beyond your budget. We can help with that.
Choose One:
ThirdSpace: Mondays, Sept. 23 - Nov. 11, 7-9 pm, #1 1381 George St, White Rock
Crescent Site: Tuesdays, Sept. 24 - Nov. 12, 10am – noon, 2756 127th St., Surrey
no meetings Oct. 14 or 15
limited to 8 participants plus facilitator per group
Please contact Marilyn Hahn (facilitator) if you would like to participate: 604-996-2960 or [email protected]