Instrumental Ensemble...Coming Soon
Instrumental Ensemble...Coming Soon
August 1, 2017

Jo-anne Tobey-Fisher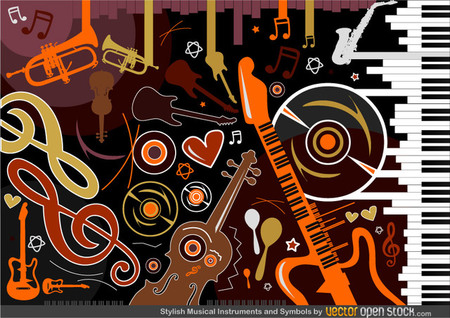 We are excited to announce that our music ministry is expanding to include an instrumental ensemble. Would you like to participate? Don't be shy! We would love to hear from you.
If you are interested, attached is a survey. For further information contact our Music Director, Denice Grant, at 778-808-0585.
Available Files to Download
To download, right-click the file and select "Save link as".
Ministry Music Ministry