Sunday, January 27, 2019
Crescent Site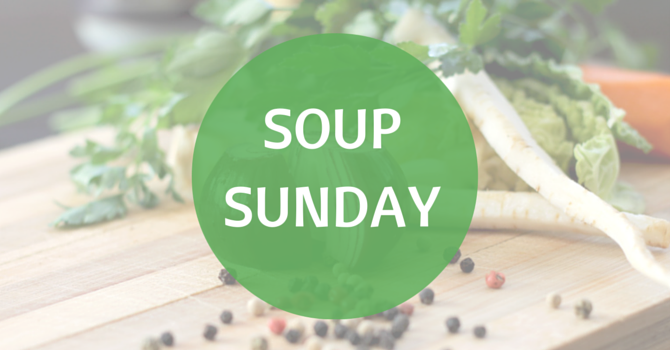 Come enjoy a hot bowl of delicious soup and fellowship after the service.
Volunteers are needed after lunch to help with clean-up and take down of table so please help with this if you are able.
Proceeds from your donations go to the local Food Bank.