This event has already occurred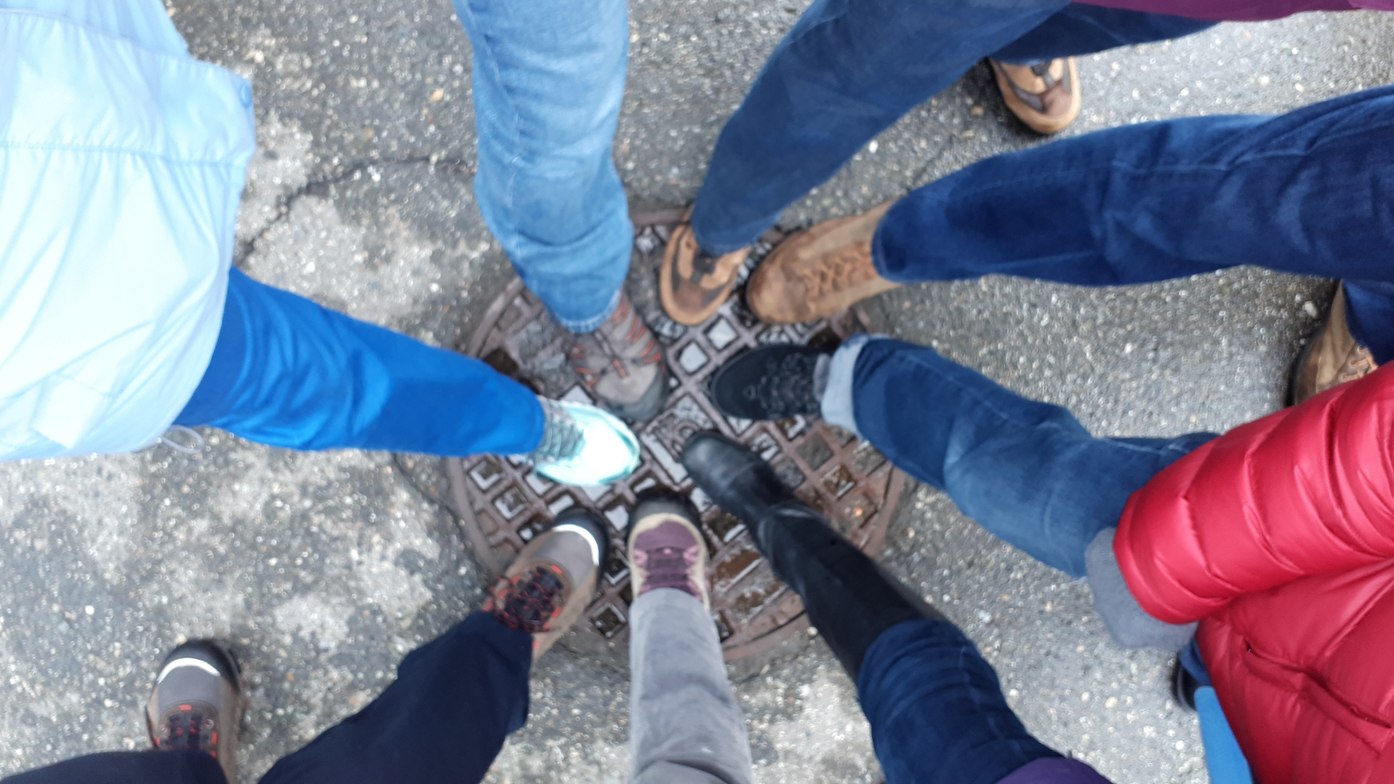 Save to your Calendar
This is a fun, family-friendly walking event that raises money for the hungry, homeless and hurting. Local fundraising efforts will benefit SOURCES.
The funds collected go to the "Sources Rent Bank" which provides one time emergency grants to single people and families in White Rock, Surrey and Delta at risk of homelessness due to unexpected events. Single people can receive up to $1200 and families $1600. The recipients pay back the funds so the fund keeps giving.
Just like your favorite Super-Heroes, we are re-forming our team of walkers from Peninsula United Church into the "United Feet for the Street" team, and we'd love for you to walk with us.
There are two ways you can help out:
1. Register as a Walker and walk with us on Sat., Feb 22nd. Sign up Here to register and join our team as a fundraiser. Registration fee is $25 per walker but is waived if you fundraise more than $150,
OR
2. Donate to the team or to one of the team members by clicking here. If you'd like more information please click here or email or call Glenn Roy at 604-728-8174. Thanks for your Support.