Thursday, January 24, 2019 Next Date
2:00 - 3:00 pm
Sunnyside site, Narthex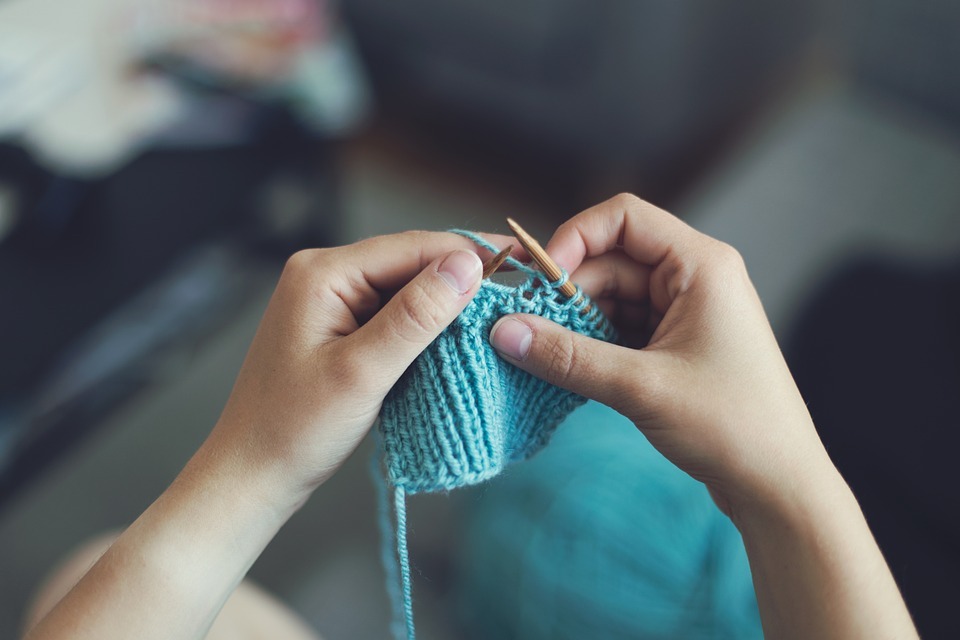 Please join us in knitting those lovely hats and scarves, bags, slippers, socks, etc. that you admired at the Christmas sales. We also make Prayer shawls as well as items for the homeless. We meet on the 2nd and 4th Thursday afternoons each month — time of work and fellowship!