This event has already occurred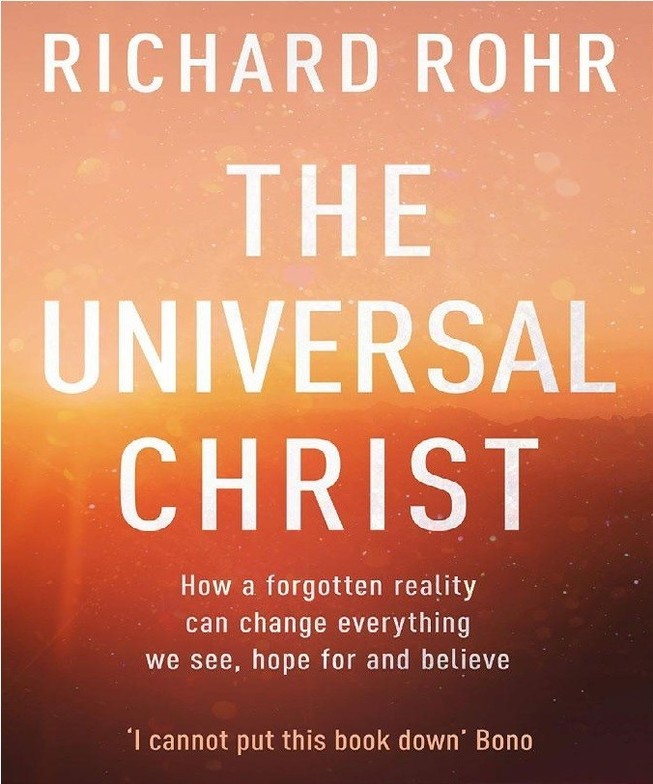 Save to your Calendar
BOOK STUDY AND PRACTICE GROUPS: The Universal Christ: How a Forgotten Reality Can Change Everything We See, Hope For, and Believe by Richard Rohr.
Join one of the two groups that will gather over 8 weeks to explore the difference between the historical Jesus and the Universal Christ, experience the opportunity to learn and engage in Christian contemplative practices and participate in a community which intends to become a more loving, engaged presence in the world.
Rev. Janice will be leading a group at the Crescent site, Monday evenings starting February 17 to April 6, 7:00 pm to 9:00 pm.
Rev. Bruce will be leading a group at ThirdSpace, Thursday afternoons starting Feb 20 to April 9, 2:00 to 4:00 pm.
Groups are now full. Please speak to Bruce or Janice if you are interested in participating in another session with the same book or a different book in the fall.