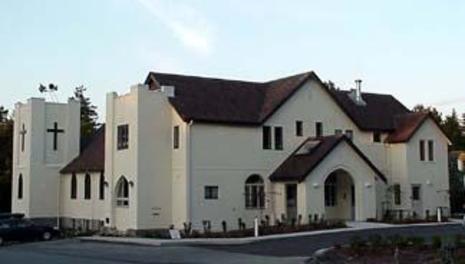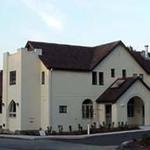 Save to your Calendar
Following the directive of our wonderful Provincial Medical Health Officer, Dr. Bonnie Henry and the recommendation of the Pacific Mountain Region, we will not meet for Sunday Services or other church meetings or events at any of our sites for the foreseeable future. AND we know that the church is not a building but the people of God. Thanks to technology and the Holy Spirit we can be the church in new ways.
Click here and join us for weekly worship at our YouTube Channel.
You can watch it on Sunday mornings or anytime after it's posted on Saturday.
We hope you can join us as we pray for the peace of Christ to calm our hearts and minds in these tumultuous times.
When quarantines are finished...
at our Crescent Site (2756 127 St)